She Leads Change
Paddleboarding in Richmond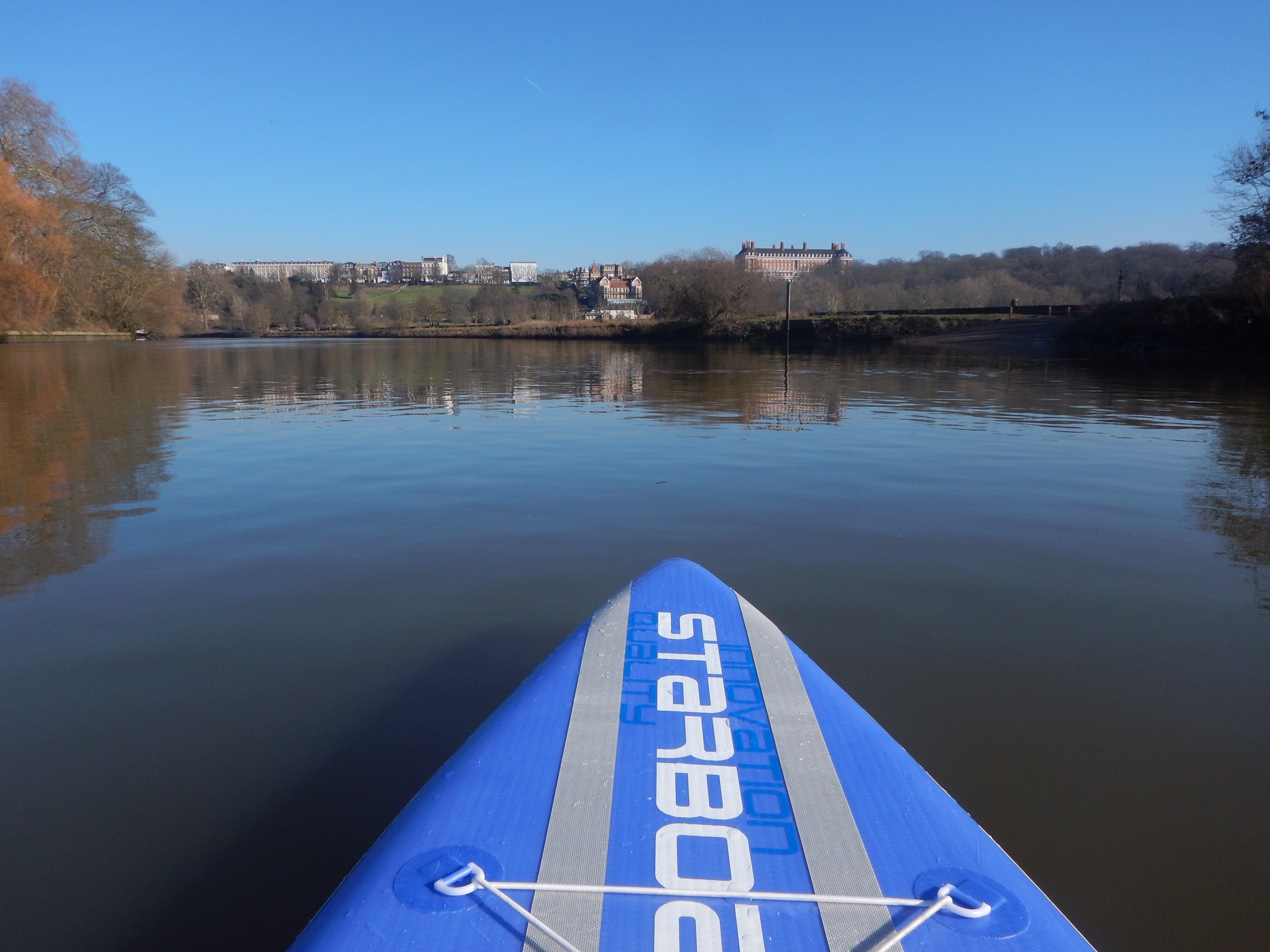 She Leads Change invites our core team and coaches to join us on the water, to have a go at stand up paddling and reflect on the experience with our participants in mind.
Stand up paddling is a great way to practice presence and mindfulness in nature. As we know, the power of coaching is also directly linked to the level of presence we embody within ourselves and are hence able to support and evoke in our participants.
The London Stand Up Paddle Company is partnering Sustainable Value Creation to combine paddleboarding with presence practice, to support leadership development.
When: 6:30-8:30pm 25th June 2019
Where: Riverside, Richmond (The bottom of Water Lane, opposite The White Cross Pub)
Booking: Select your chosen time and date below. (NB. Sessions limited to 16, first-come first-serve).
What to bring
Your sense of adventure.

Appropriate clothing for on the water (based on forecast weather conditions).

Footwear to wear when getting on/ off the water (water shoes, flip-flops or an old pair of trainers)

A change of clothes for after the session.

Water to drink, in a refillable water bottle.

Sunscreen & hat (We're always optimistic).
Pre Requisites
Minimum Age 18, this session is Adults only, for under 18s please contact us to book a family session.

You must be able to swim 50 meters clothed (If you can't but would still like to SUP, get in touch and we can discuss our SUP options for non swimmers).

If pregnant - your doctors prior consent to participate.